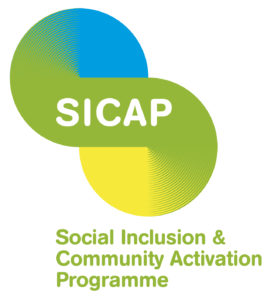 Social enterprises are businesses that work primarily to improve the lives of people. Their core objective is to achieve a social, societal, or environmental impact.
Wexford Local Development is committed to the development of this sector and have recently appointed Helena Dempsey as Social Enterprise Development Officer. Helena's 17 year's experience in community and enterprise development will greatly contribute to the future of the Social Enterprise sector in County Wexford.
We are delighted to inform you that a County Wexford Social Enterprise Network is being developed with the aim to:
Strengthen social enterprise connections across the county
Share relevant information between individual and groups
Collectively gain more knowledge about the sector
Receive advice on the supports available to include training and financial
Be informed of National, Regional and Local updates relative to the sector
Build confidence within entities
Gain a broader perspective on Social Enterprise overall
Develop long-lasting professional relationships
Raise the profiles of Social Enterprises across the county
Assist each other
If you are interested in becoming part of our County Wexford Social Enterprise Network please complete and return the attached registration form on or before Friday, 18th November 2022.
If you have any queries please contact Helena on 087 1737502 or e-mail hdempsey@wld.ie