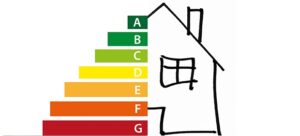 Wexford Local Development (WLD) has secured funding to complete energy audits on 20 community centres in County Wexford. The audits will provide committees with a report recommending & costing upgrades which will improve the centres' energy efficiency. Selected groups will have 90% of audit costs met. The audits will be carried out by an SEAI approved energy engineer who has been pre-selected by WLD.
To submit an expression of interest form click here. Completion of this form does not guarantee selection. Additional information will be required if your community is shortlisted/selected.
Closing date for receipt of completed EOI's is 12noon on Thursday 9th February.