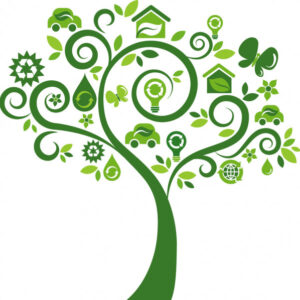 Wexford LCDC is delighted to offer this free course for community groups. The course will be facilitated by ecologists Fionnuala O'Neill of BEC Consultants and Deborah D'Arcy. Participants will learn how to identify, protect and enhance local biodiversity. Field trips to some of County Wexford's key sites for Biodiversity are included. Each group will receive expert guidance on preparing a Biodiversity Protection Plan for your local area. Community groups can nominate up to 3 members to participate in the training. The training course will run in September and October 2021.
Information on course content and delivery dates can be found in the course info booklet here.
To register your community group's interest please complete the registration form here.
This community training course has been funded by the LEADER Programme 2014-2020