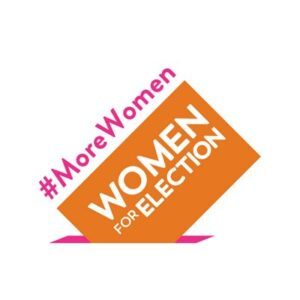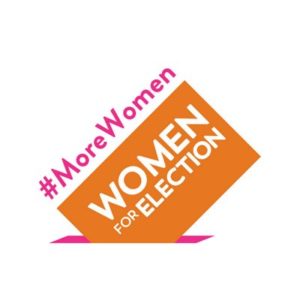 In Wexford in 2014, 60 of 70 local election candidates were men.
That's 86% of the county's ballot.
This April 4th, Women for Election and Wexford Local Development are coming together for a Campaigning and Media/PR Training evening, from 5pm to 9pm in Wexford Arts Centre.
The event is open to female-identifying candidates & campaigners from communities throughout Wexford. Participants can be declared candidates or involved in campaigns and can be from a party or an independent background.
The training will be provided free of charge by Wexford Local Development in response to recommendations from participants at last year's Are We There Yet? community conference in the Spiegeltent. The initiative is in line with the horizontal themes of SICAP (Social Inclusion & Community Activation Programme) which has a particular focus on gender equality.
The evening will encompass campaigning and media/PR training and include presentations from established female politicians.
The campaigning workshop will be led by Pat Montague of Montague Communications, an award-winning campaigning communications consultancy working almost exclusively with not-for-profit organisations, including trade unions, public sector agencies and the non-governmental organisations. Pat will take participants through the tools of effective campaigning and how to build a campaign with weeks until election day.
Journalist and PR professional, Sheena Madden will deliver the media/PR training. Sheena is the founder of Amplify Agency. She has worked as an award-winning radio documentary-maker; a journalist covering social affairs, music, arts and culture; a press officer for Ireland's public service media organisation, RTÉ; a business journalist with TheJournal.ie; and a senior account manager in the communications industry.
Register for the training, on Eventbrite
More info from Marie Louise Byrne, Community Development Co Ordinator, Wexford Local Development