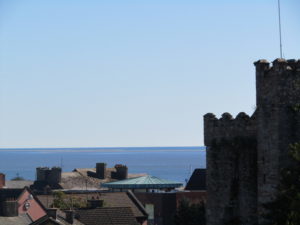 Do you need help getting ready to find work?
Wherever you go looking for work, they'll usually say to you "drop in your CV"
If you haven't got one……and you're no good at interviews
then this relaxed and informal workshop is definitely for you!
It will help you make up or change your CV, and give you interview tips ……..and it's free!
Click here to find out more