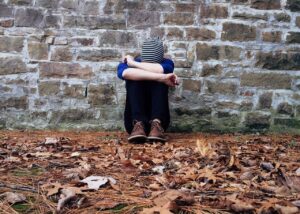 What is safeTALK?
This half day workshop is suitable for anyone who wants to help prevent suicide:
e.g. carers, front line workers, community workers, volunteers, and people responding to family and friends who may have thoughts of suicide.
safeTALK prepares participants to be a suicide helper. Most people with thoughts of suicide invite help. Often these opportunities to help are missed, dismissed or avoided.
 safeTALK training prepares participants to help by using the steps of TALK (Tell, Ask, Listen and Keep) to identify and engage with people who are contemplating suicide and to connect them with further help and care.
Places on the course are free of charge
You can register for this workshop by contacting Fran on 087 7600370; email: fgleeson@wld.ie
or Wexford Local Development Wexford Office on 053 9155800